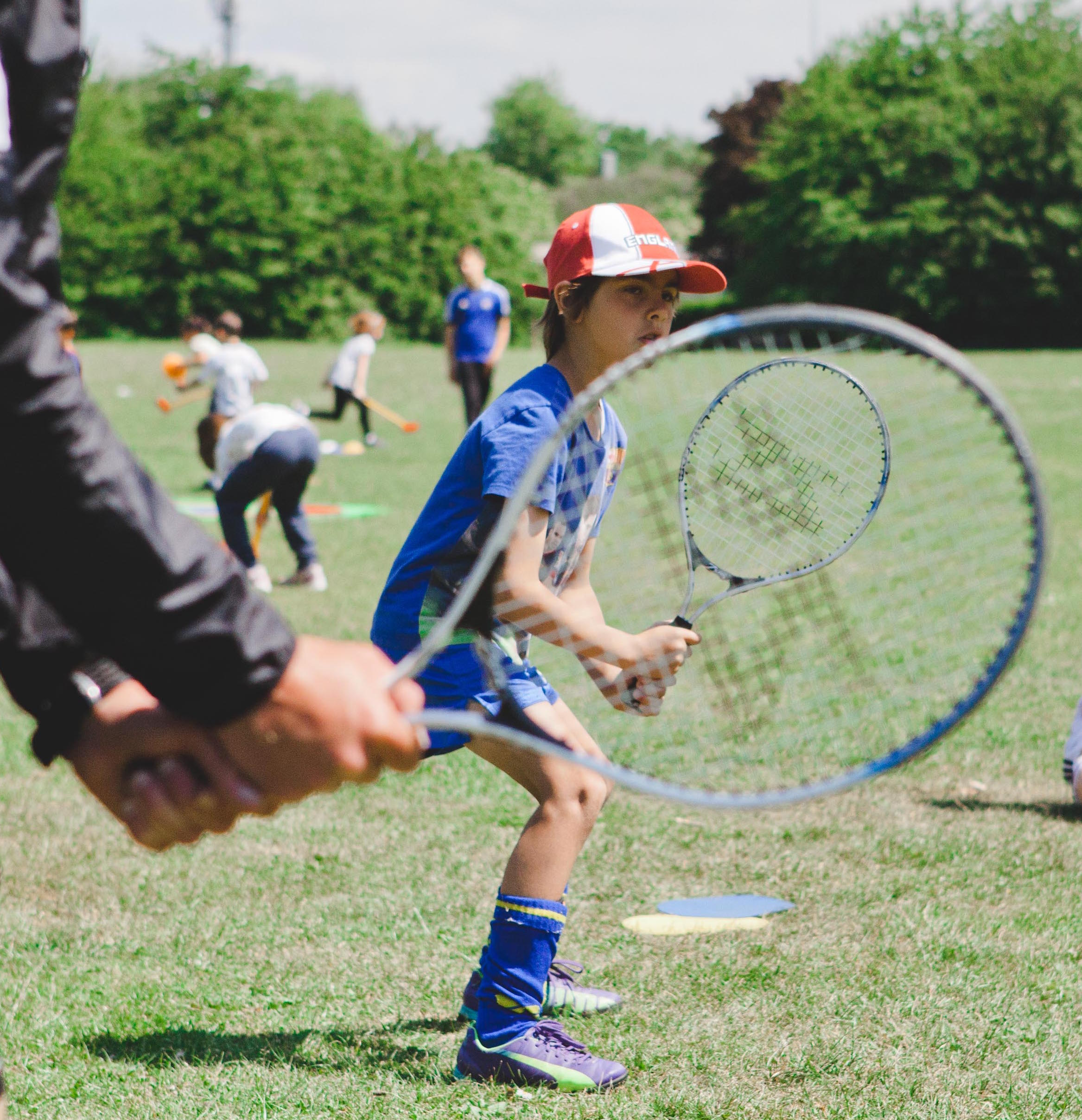 School Clubs
AUTUMN CLUBS 2022 BOOKINGS
**PLEASE SCROLL TO THE BOTTOM OF THE PAGE FOR BOOKING BUTTONS**
AM Sports Academy runs a number of extra curricular pre and after-school clubs in a number of different sports activities across South West London.  Each session is carefully planned to ensure both learning and enjoyment are maximised.
BOOKING NOTES – Use  2022/23 SCHOOL YEAR for registrations for Autumn clubs and Register the child and not yourself (so the school year your child will be in September 2022).
Childcare Vouchers/Tax Free Childcare:
PLEASE NOTE: Childcare vouchers/Tax Free Childcare can NOT be used to pay for clubs at All Saints, Kensington Wade, The Rowans and Wandsworth Prep.
Click here for the Booking Procedure and provider codes.
MEDICAL CONDITIONS AND SCHOOL CLUBS – PARENTAL RESPONSIBIITY
We wish to remind you that it is your responsibility to ensure that AM Sports Academy have any relevant medical information we might need whilst your child is in our care.  Club registration forms will request this information, but in addition to indicating that a medical condition exists, you must provide details of what to look out for and how you wish for treatment to be administered.  Note that where medication is held at school (in the cases of asthma, allergies etc) clubs will have access to it, but providers will still need full information from you regarding management of your child's condition and administration of any medication.