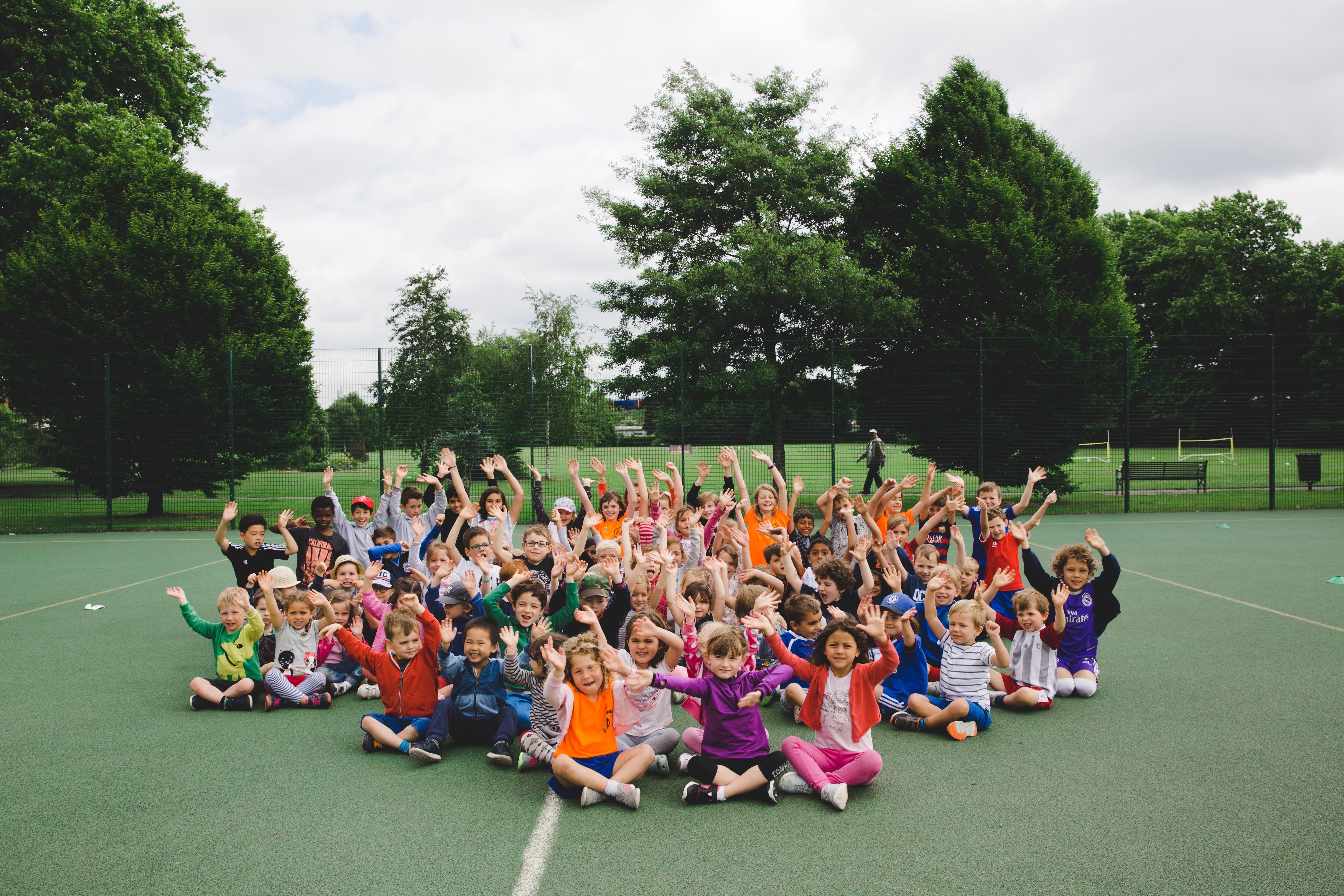 Welcome To AM Sports Academy
Coronavirus (COVID 19) UPDATE:
AMSA Easter Multi Sports Camps:
Due to the closure of all schools from Friday 20th March AMSA Easter Camps will not be going ahead. All bookings will be cancelled and parents will receive a credit on their active account to be used on a future camp or club. Please see our full terms and conditions for details.
The cancellation and credit process will take place over the next few weeks, please bear with us and thank you for your understanding.
Before/After school clubs –  for schools which remain open on Thursday 19th and Friday 20th March before and after school clubs will go ahead as normal.
Bookings for Summer term clubs –  any launches for schools that have not done so already will be frozen until further notice
Soccer Saturday – this is cancelled until further notice. Any remaining sessions for pre-paid blocks will be frozen and transferred to the next available block once it is running again
Birthday Parties – please see our terms and conditions for details
*****************************************************************
Welcome to the AM Sports Academy. Our mission is to inspire children to participate in sport – to learn new skills, to develop them to the best of their ability and to achieve their greatest potential. We're passionate about creating the ideal environment for children to enjoy the start of their sporting journey – wherever it may take them.
We look forward to welcoming you and your children to one of our camps, clubs, lessons or parties in the near future.
Adam Moriarty (Founder & Managing Director)
Quicklinks:
Camps at WPPS & Floreat – see date list
AM Sports Academy Facebook Page
Emergency Camp Contact Numbers
SCHOOL CLUBS – For Spring 2020 timetables, club descriptions and bookings
SHOP – Purchase the AM Sports Academy sportswear range.
Childcare Vouchers/Tax Free Childcare Booking Procedure – AM Sports Academy is OFSTED registered and vouchers are accepted for WPPS and Floreat Wandsworth only