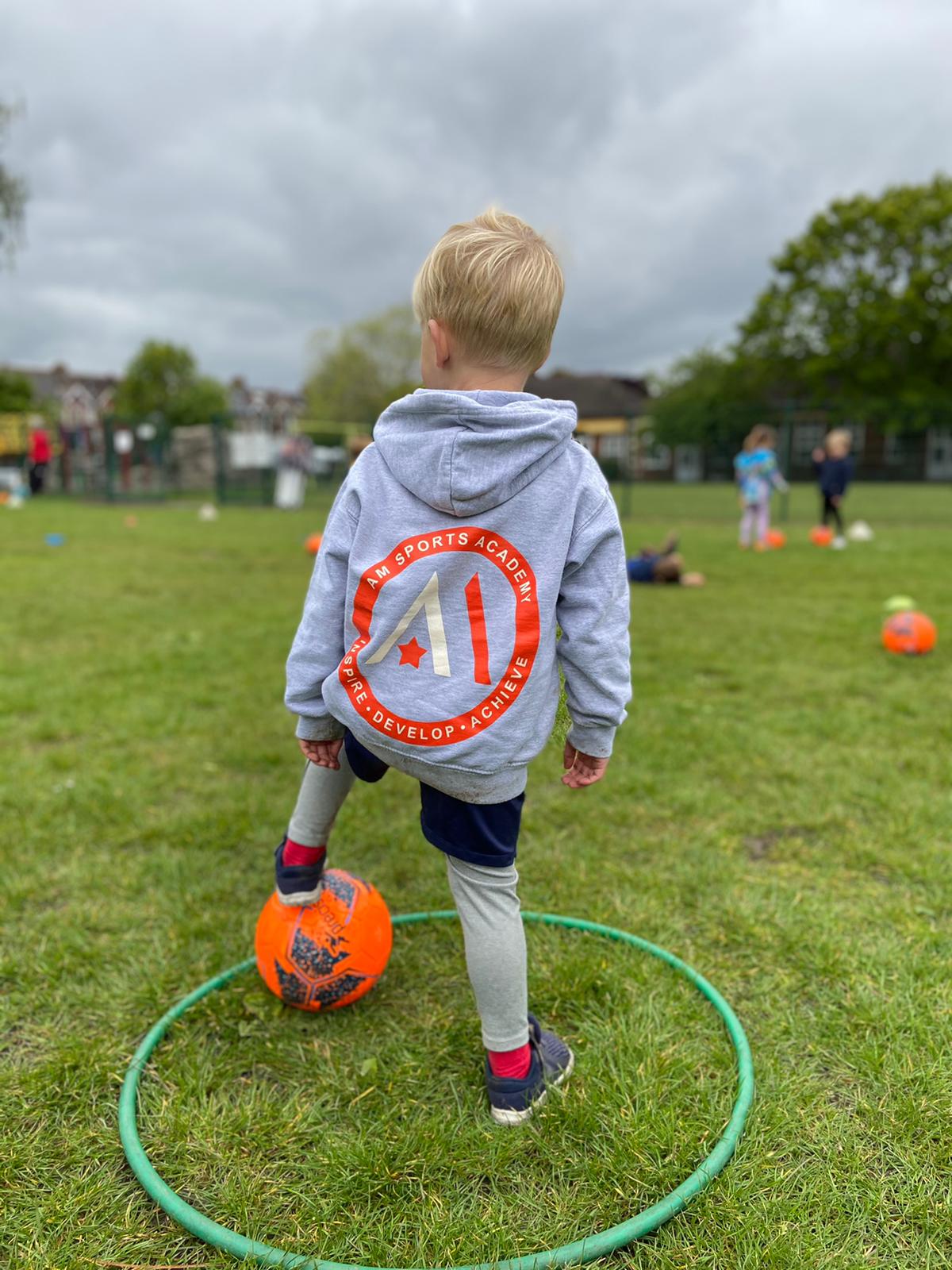 Welcome To AM Sports Academy
Welcome to the AM Sports Academy. Our mission is to inspire children to participate in sport – to learn new skills, to develop them to the best of their ability and to achieve their greatest potential. We're passionate about creating the ideal environment for children to enjoy the start of their sporting journey – wherever it may take them.
We look forward to welcoming you and your children to one of our camps, clubs, lessons or parties in the near future.
Adam Moriarty (Founder & Managing Director)
Quicklinks:
AM Sports Academy Facebook Page
Emergency Camp Contact Numbers
SHOP – Purchase the AM Sports Academy sportswear range.
Childcare Vouchers/Tax Free Childcare Booking Procedure – AM Sports Academy is OFSTED registered at the following sites and vouchers/Tax Free Childcare are accepted for club and camp bookings at WPPS,  Floreat Wandsworth and Earlsfield Primary only.
View AM Sports Academy Health and Safety Policy and Safety Arrangements