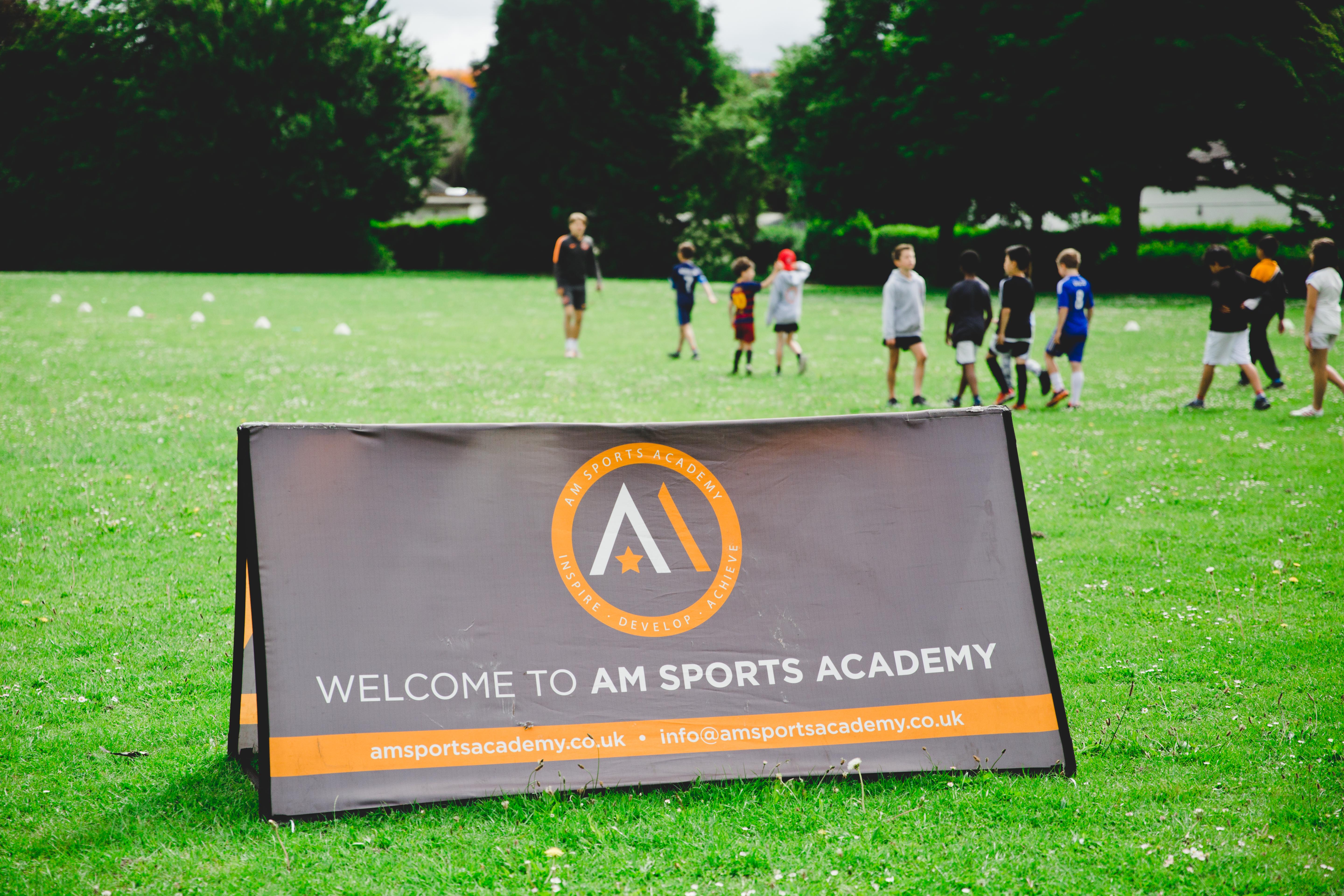 Emergency Camp Phone Numbers
Emergency Camp Manager Contacts at:
Wimbledon Park Primary School Camp, SW19 8EJ – 07547330560
Floreat, Wandsworth Primary School Camp, SW18 4EQ – 07598927362
– If you need to contact the Camps Manager to discuss your child whilst they are attending Camp AMSA, you can do so by calling the number stated above. Please call the venue your child is attending only.
– If unavailable, please leave your name, phone number, and a short message. The Camps Manager will get in touch with you at the next available opportunity.
– The phone number will be available to call during camp opening times only;
8.30am – 5.30pm.
– Please note, the Camps Manager is extremely busy ensuring the safety of all the children attending. Therefore, only contact if you feel it is necessary.
– We also have a dedicated team on hand to support online. For all other camp queries, please email us at info@amsportsacademy.co.uk
Please contact the Camps Manager if;
– You are going to be late for collection.
– There has been a change of plan to the collection arrangements, which your child is unaware of.
– If we have no prior information regarding an individual who your child does not have consent to be dismissed to.
– You wish to collect your child outside of the normal designated collection times (12.30pm, 1,30pm, 4.30pm, 5.30pm)
– Your child has a medical condition or allergy, which results in you needing to speak with the Camps Manager during the day.
– If you have packed NUTS in your child's lunchbox or your child has attended the full day session or morning session + lunch without their lunch.
– There has been an emergency within the family, which will impact the wellbeing of your child whilst they are with us at camp.